Matthew Corbett Five Book Bundle by Robert McCammon!
Author:

Robert McCammon

Artist:

Vincent Chong

Pub. Date:

Summer 2022

Status:

Forthcoming
---
---
---
Five Brand New Trade Paperbacks
by Robert McCammon
1st Printings and Includes One SIGNED Copy!
Lividian Publications is publishing multiple volumes of Robert McCammon's Matthew Corbett series in trade paperback for the first time ever later this year, and we're pleased to report we're getting some copies of the very special bundle set they're putting together!
These editions feature brand new cover artwork by Vincent Chong created exclusively for these editions, and although some of the novels are epic length, the page design is focused on readability.
Due to the shortage of book paper in the world, there will be a limited run of the offset printed true first printings of these trade paperbacks.
For collectors who want all first printings, Lividian Publications has created a bundle featuring all five books, to be shipped together this summer, that are guaranteed to be from the offset run of first printings and will be marked as such on their copyright pages
Robert McCammon has also generously agreed to sign signature sheets for one of the books in this bundle!
The bundle price is $99 plus shipping, and you'll need to place your order via this product page. Supplies are limited and this page will be changed to "Out of Print" when all available sets are reserved. Copies ordered individually through online retailers like Amazon, etc, will not be signed and might be print on demand copies. Thank you!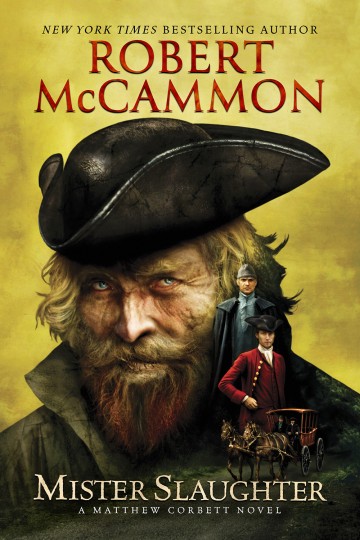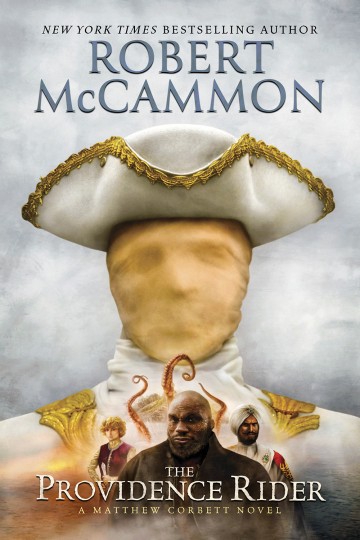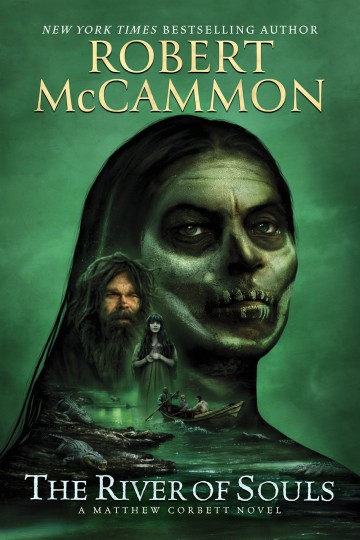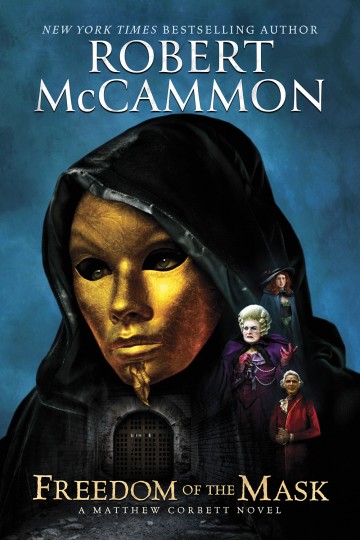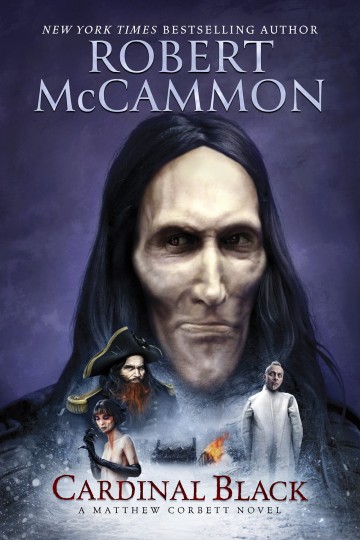 About the Author:
Robert McCammon is the New York Times bestselling author of twenty-six books. He is the winner of five Bram Stoker Awards and a World Fantasy Award. He is best known for Swan Song (1987), The Wolf's Hour (1989), and i (1991). More recently, McCammon has published The Five, which Stephen King called his best novel ever, and i and is writing the Matthew Corbett series, a nine-book series of historical thrillers that USA Network has called "the Early American James Bond." McCammon lives in Birmingham, Alabama.