Bag of Bones will run on A&E on December 11th and 12th as a four-hour miniseries. Part 1 of my interview with Mick Garris is now up at FEARNet. Stay tuned for Part 2 next week and Part 3 the week after that.
A&E provided more pictures than we were able to use at FEARNet so here are a few that I selected to accompany Part 1 that haven't been published before.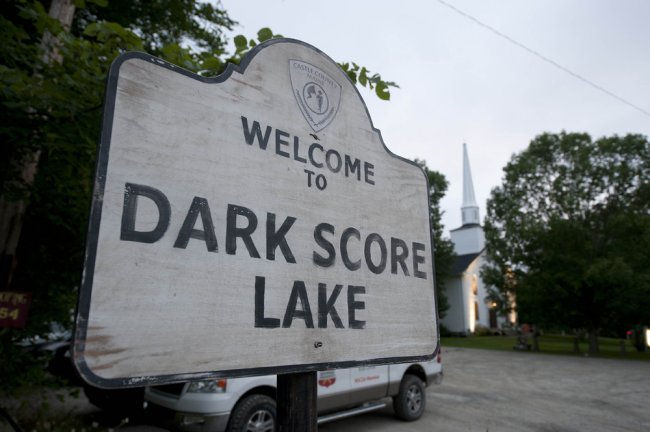 Welcome to Dark Score Lake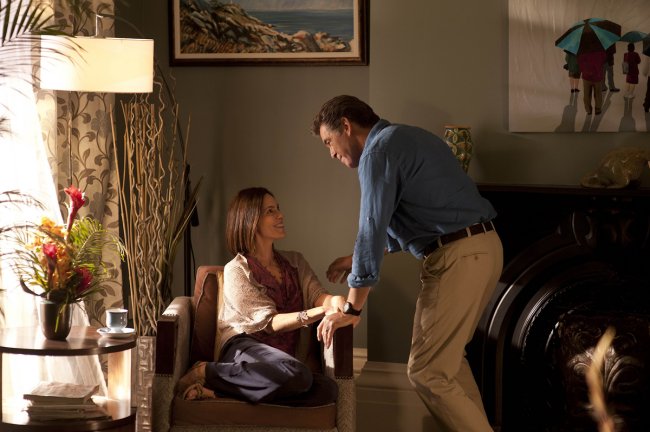 Mike Noonan (Pierce Brosnan) and his wife Jo (Annabeth Gish)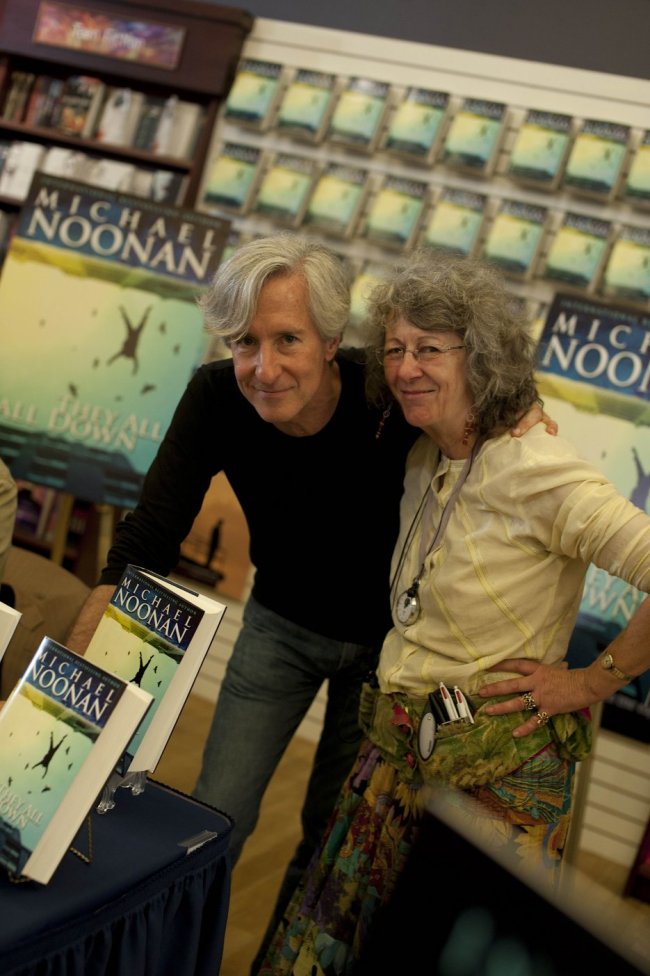 Director Mick Garris prepares to shoot a bookstore scene featuring a signing by mid-list author Mike Noonan.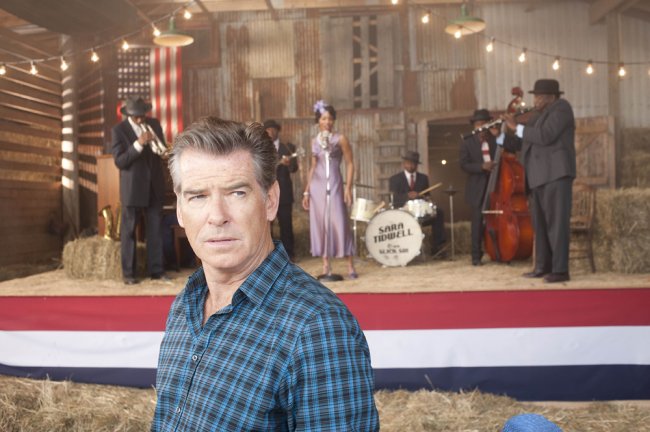 Pierce Brosnan as Mike Noonan at the Dark Score Lake Fair in 1939. Sara Tidwell (played by Anika Noni Rose) is on the stage with her band.